UNBRIDLED:
A MEMOIR
Unbridled: A Memoir tells the story of Barbara McNally's quest to live fully and authentically as a woman in the 21st century.

After the traumatic experience of seeing her perfect life and marriage fall apart, Barbara followed the lead of her adventurous late grandmother, and set off to overcome her fears and find her independence. While exploring Ireland, the land of her ancestors, she danced with horsemen, communed with priestesses, and had a romantic encounter in an ancient castle. Along the way she discovers parts of herself that had been missing. Something she'd longed for without knowing it. She tasted freedom and wanted more.
At times soulful, heart-breaking, and hilarious, Barbara McNally's remarkable story takes readers on a journey of introspection and the pursuit of being original and open to the joy of expressing herself as a multidimensional woman.
There is no greater joy than the adventure of discovering who you really are and then living that life.
THE JOURNEY THAT INSPIRED THE BOOK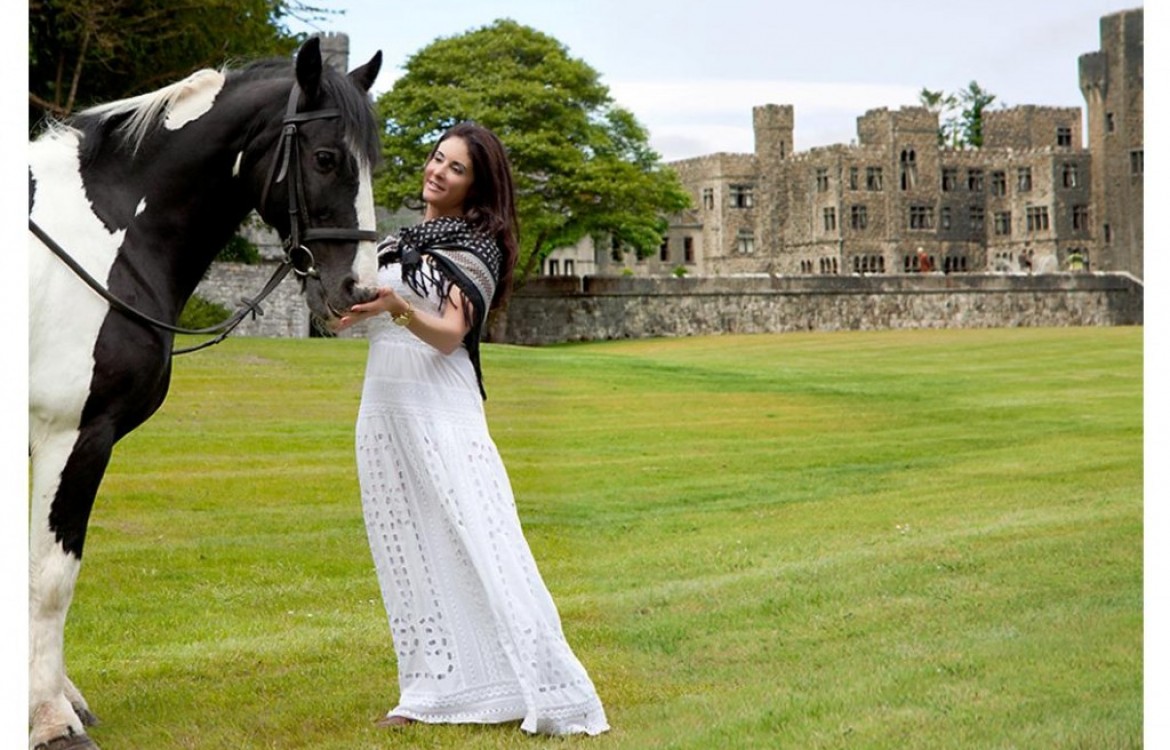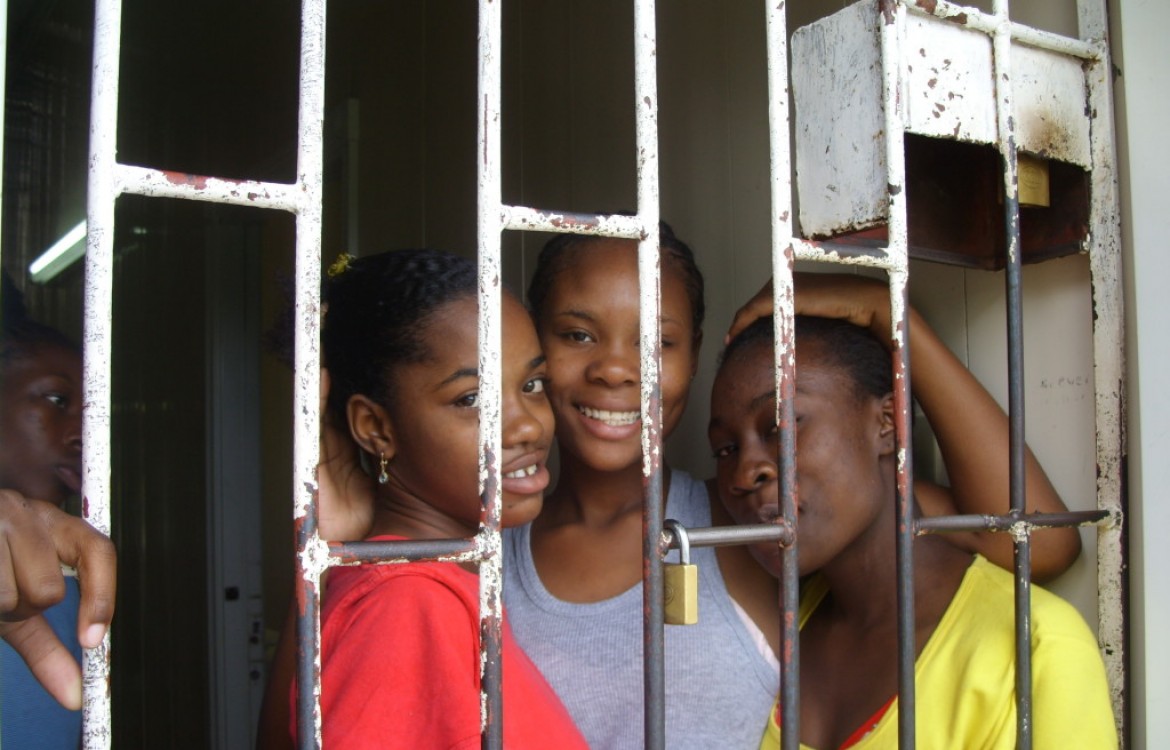 PRAISE

Featured in COSTCO Connection & LuxBeat Magazine

"I flew through this book and it left me with inspiration to try new experiences, be open to new adventures and, in general, live a more laid back life." – Marika Flatt, Family Travel
"A wonderful soul-wrenching memoir. If you enjoy memoirs, self-help stories with some travel than this is the story for you to read." – My Book Addiction
"…compelling, raw and honest to the core, a tentative, hesitating exploration of an identity, both on the physically sexual and the psycho-emotional planes of existence." – Book Pleasures